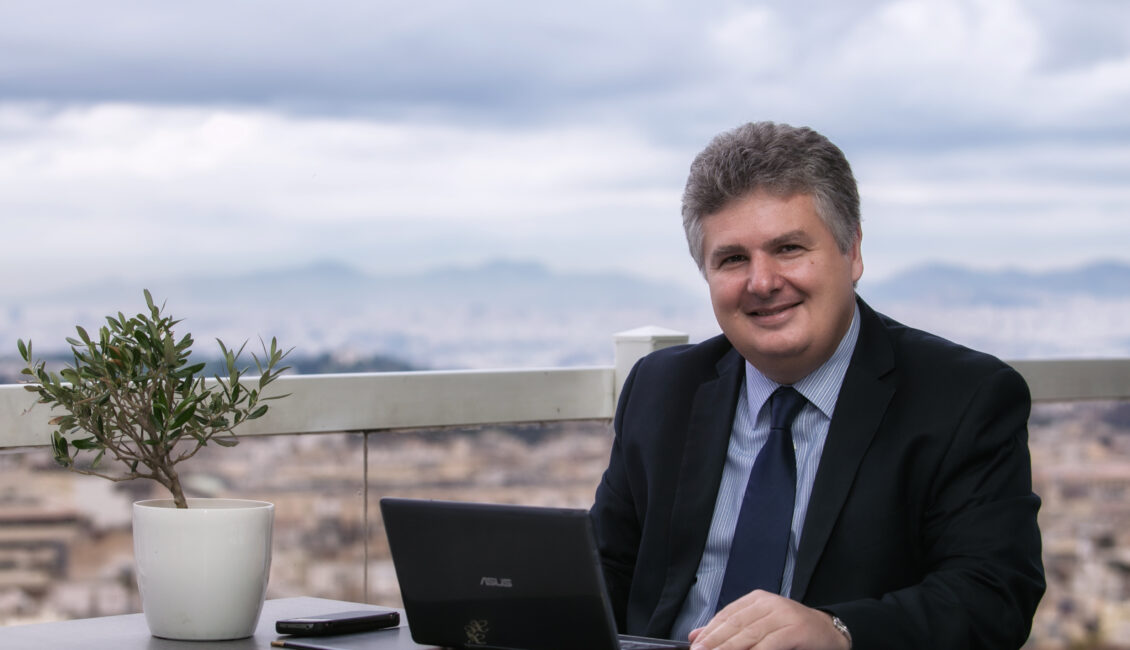 Capt. George Koumpenas started his career in the cruise industry in 1987 working on several cruise vessels as Deck Officer and Captain. In 2000 he stepped ashore as Director of Fleet Operations for Festival Cruises.
He joined Louis Cruise lines in 2004 and he has been with Celestyal Cruises as Chief Operating Officer since the company's inception.
He has served as General Secretary of Hellenic Cruise Ship Owners and Associated Members' Union (EEKFN) from its founding and he has been recently elected President of the Union.