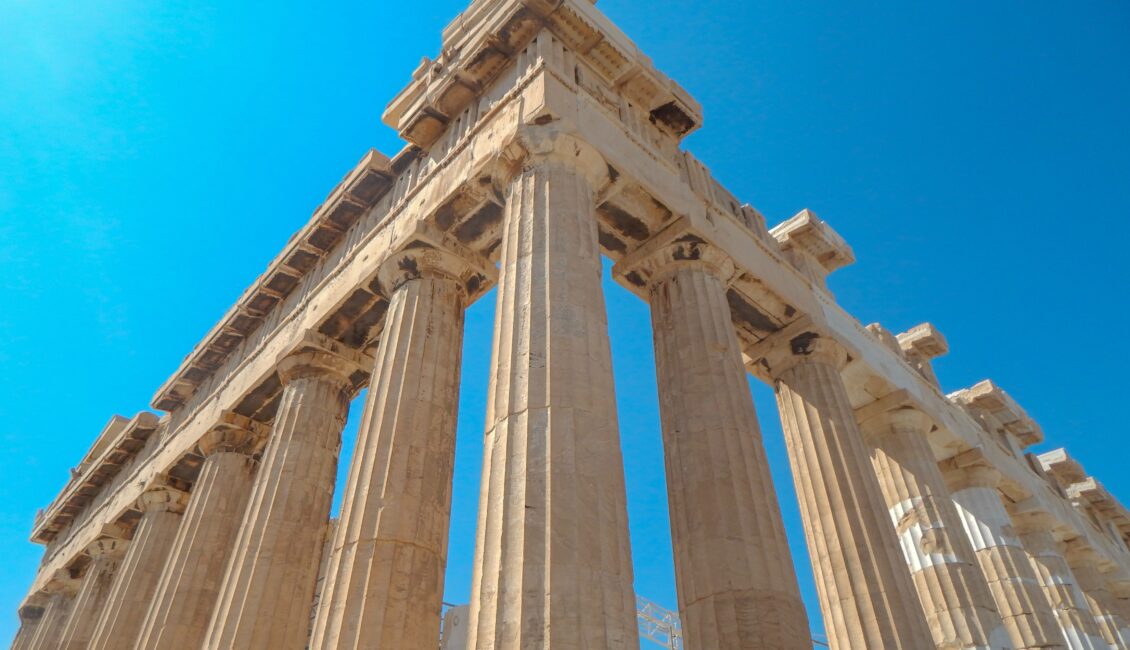 …And now is the time to once again choose Greece. While the joint effort of the Government and society for our country to come out of the pandemic with the least possible losses remains strong, with the international scientific community keeping hope alive through the development of vaccines and the operation "Freedom" evolving at a pace that is constantly intensifying, the greatest challenge that Greece is called upon to overcome is that of tourism. The industry that was the foundation and the driving force that during the ten-year crisis managed through tireless efforts to be an important support for the domestic economy is once again the great challenge.
Under completely different global conditions, the "heavy industry" of this country, which in the consciousness of the world citizen-traveler is inextricably linked to the unique sunlight that seems to caress in a magical way its golden beaches and the unique blue of its seas, is looking for a way to once again place this country at the center of its choices with safety and responsibility. What everyone recognizes, that if you have not traveled at least once to Greece, you have never traveled, we call upon to revive from the 'ashes' that COVID-19 has left behind.
The start was given by the Minister of Tourism Harry Theocharis himself, who presented the Greek government's plan for the safe opening of tourism in 2021 and set the date for the official start of the 2021 tourism season in Greece as May 14th. In this first step, the effective mobilization of all organizations is crucial, through clear planning, clear targeting and a realistic approach.
The Olympia Forum, the annual Conference aimed at Regional Development which has been successfully held in Ancient Olympia for two consecutive years, is organizing the tourism conference Choose Greece 2021 with the theme: "The Greek Regional Hospitality Plan", which will be held online on 28-29 May 2021 at the Athens International Airport Eleftherios Venizelos with short-term and long-term prospects, vision and essential fields of action.
The conference will focus on the "post COVID" tourism season, with the 13 Regions focusing on the next day of Greek tourism, as they will have the opportunity to present their strategic plans for the development of their tourism interest by analyzing issues that directly affect their overall image to potential visitors, such as their spatial planning, the types of tourism they aim to focus on, transport issues, the means and their promotion strategies for international presence and action.
The cooperation of the conference with GNTO and leading private and public tourism organizations is crucial, which will ensure international participation in the conference in order for all action plans of the Regions to find a response in foreign agencies, tour operators and organizations.
YouTube Day 1 https://youtu.be/Kjnv-Y58E6I , Day 2 https://youtu.be/C6pLoKS1gXg
Under the Auspices: